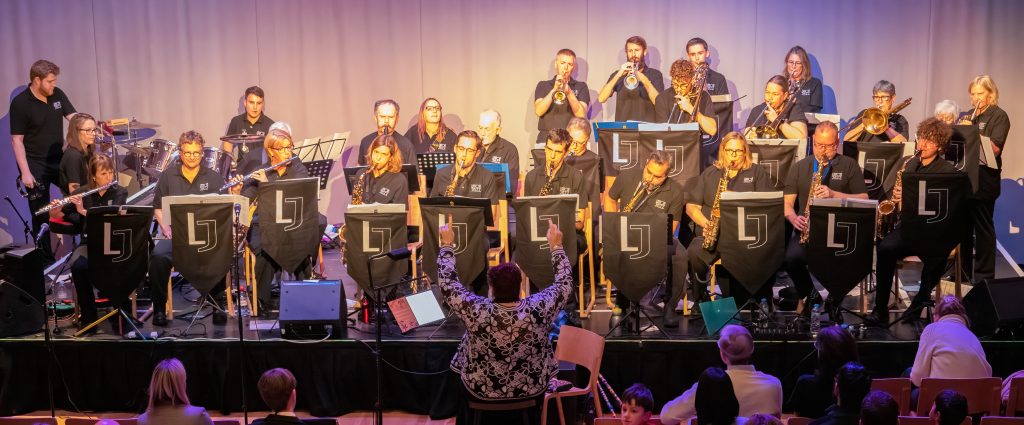 About Us
Welcome to Linton Jazz, a big band based in Linton, Cambridgeshire.
We play a variety of styles of big band music, focusing mainly on songs our audiences will recognise – whether that is jazz standards, big band versions of pop/funk classics or anything else we think is fun!
Apart from an annual concert we only do gigs in support of charities and local organisations. Over the band's 25 year history we've raised over £275,000 for good causes.
Charities we have supported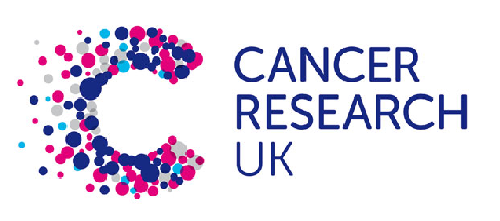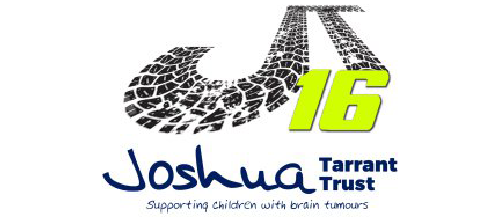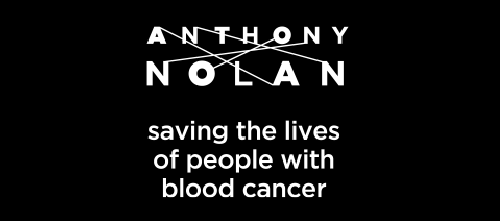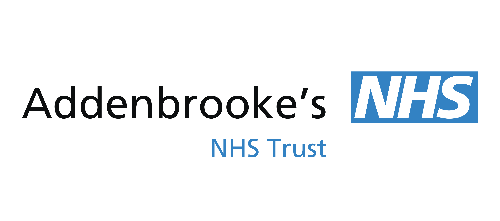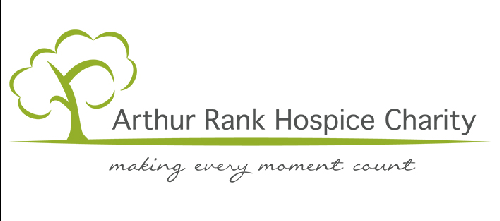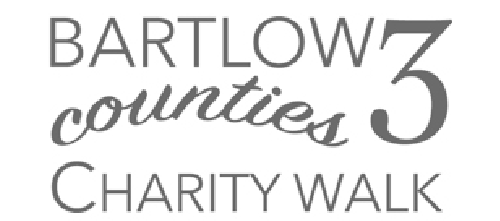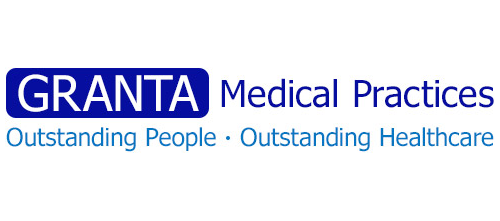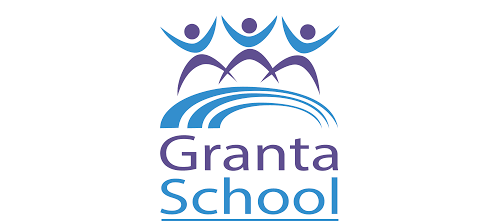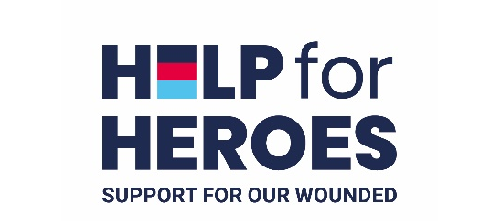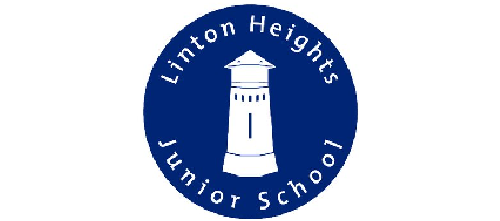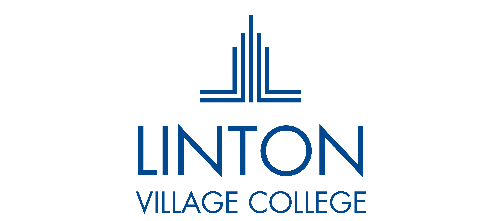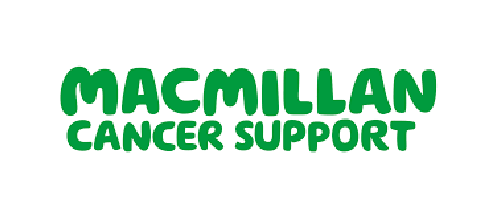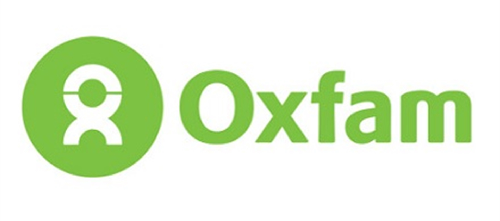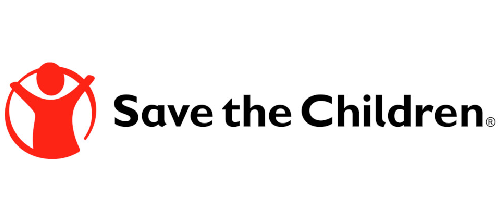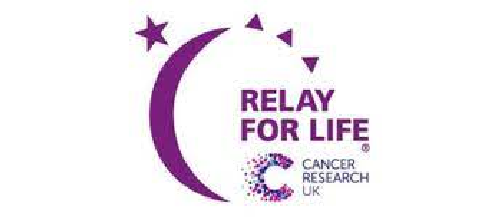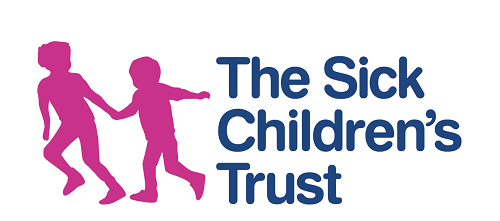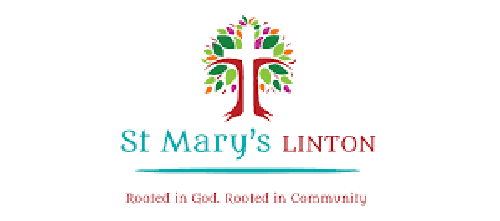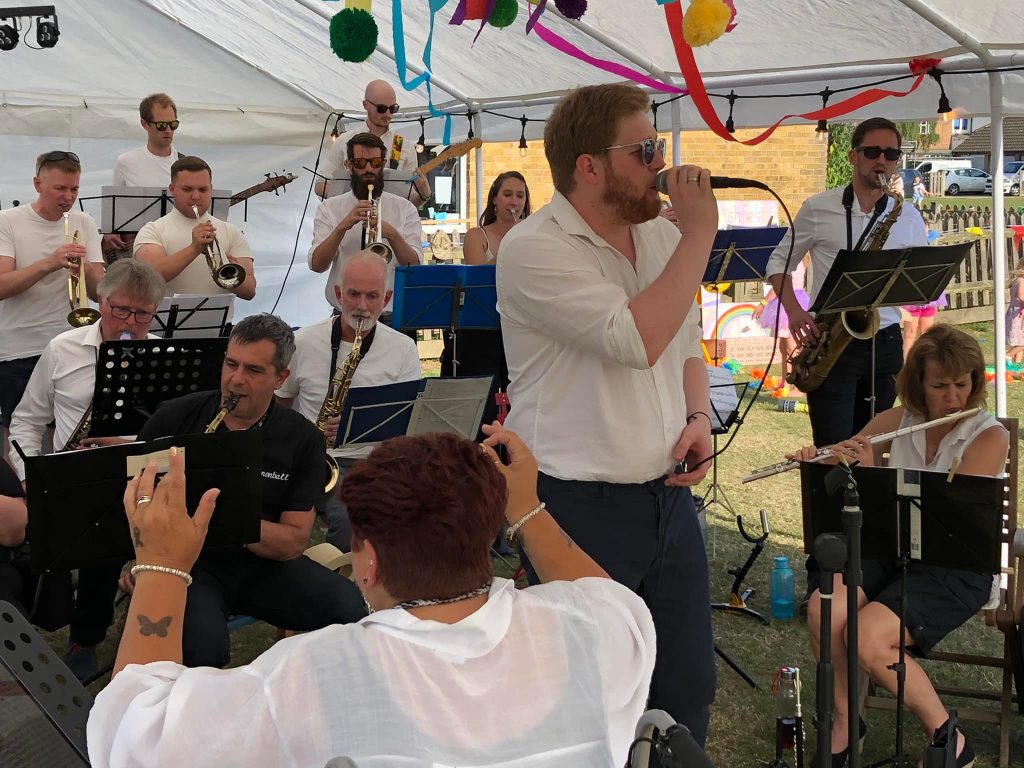 We're always on the lookout for new musicians to join us, whether you play a standard big band instrument (rhythm, sax, trumpet, trombone) or something else that we can incorporate into our sound. Right now we have flutes, a violin an oboe, a clarinet and a french horn, In the past we've had a tuba!
We welcome musicians of any age, from about grade 5 upwards. We do try to play to a high standard, but as long as you can follow the music and play what you can, we're happy! 
Our MD, Karen Sanderson, would be delighted to hear from you if you are interested in joining. You can use the contact form below to get in touch.
New members click here
Frequently asked questions
What sort of music do you play?
All sorts! Here's a typical gig: September, Boogie Woogie Bugle Boy,  Birdland, The Incredibles, La Fiesta, Cruisin (NYJO), Four Tops Medley, Hay Burner, Sing, Sing, Sing, Fantasy, Sam Smith (NYJO), The Chicken, St Louis Blues, Uptown Funk, Runaway Baby, I Wish
Can I come to a rehearsal without committment?
Certainly, we'd encourage you to do so.  Get in touch with our band leader Karen so that we know to expect you.
However we do need to know after a few 'tries' whether you'd like to join us as we need to sort you out with a band shirt!
What music grade do I have to be?
We say about grade 5, but the main thing is that you can follow the music and play what you can, where you can.
Where and when do you rehearse?
We rehearse at Linton Heights Junior School every Sunday during term time from 7-9pm.
How much does it cost?
We all make a contribution to pay for our rehearsal space. If you decide to join after you've been to a few rehearsals then we ask for annual subs of £48.00 for adults (reduced for under 16s). This can be paid annually or monthly by Direct Debit.
How much do you charge for playing at an event?
We love playing for charity so if your event is raising money for a good cause, and local then we'll come along for free, subject to availability of course.
If you're not a charity, (and we also love playing at weddings and other special ocassions), then a donation to a charity of our choice would be appreciated.
We can usually provide a large or small band subject to your space and requirements.
Book Us
Linton Jazz is available for charity events, weddings and other functions, and we'll do all we can to make your event that bit more special.
Please contact us to find out more.
We have our own PA and sound equipment  but please let us know if you have your own we could use.